I am just sharing an event put on by our Beach Patrol and Fire Department using drones for beach use cases.
We used a Matrice 300 RTK to drop various Restubes to simulated distressed swimmers.
Also involved were a M30T, Mavic 2 Enterprise Advanced and Mavic 2 Enterprise.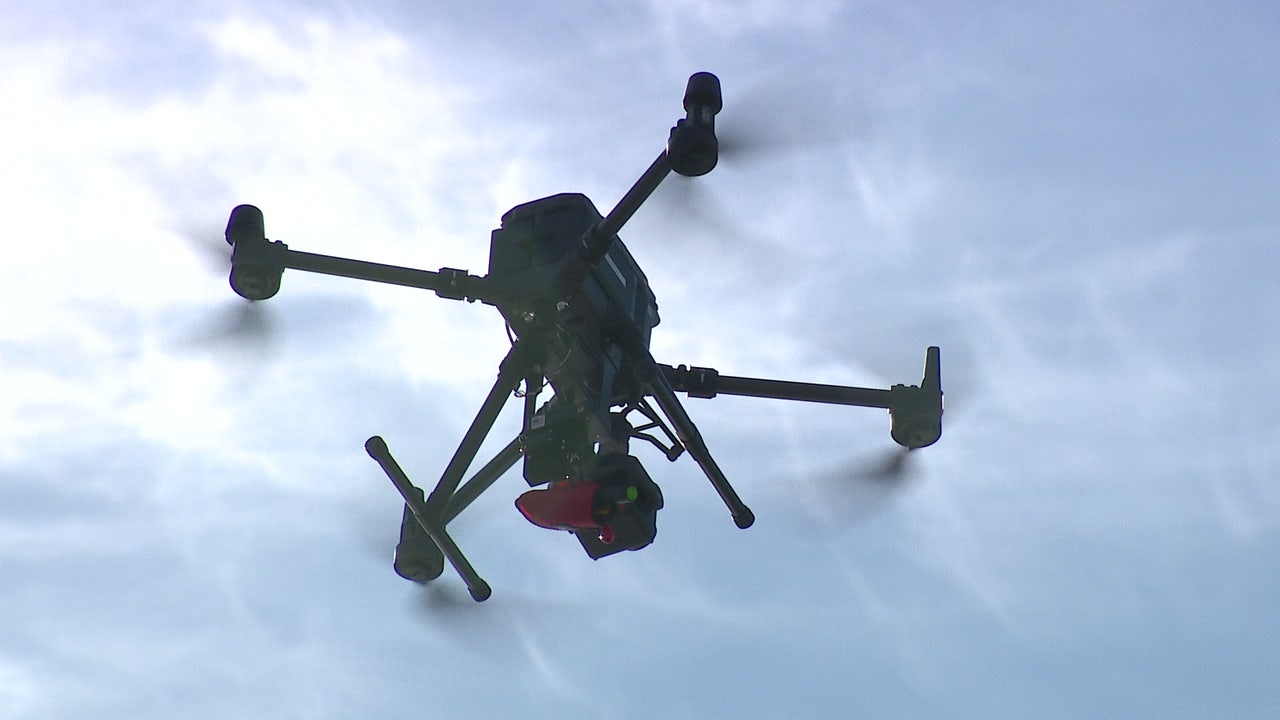 Atlantic City first responders demonstrate their new innovative drone technology that they hope will help save lives at local beaches, one day at a time.
www.fox29.com